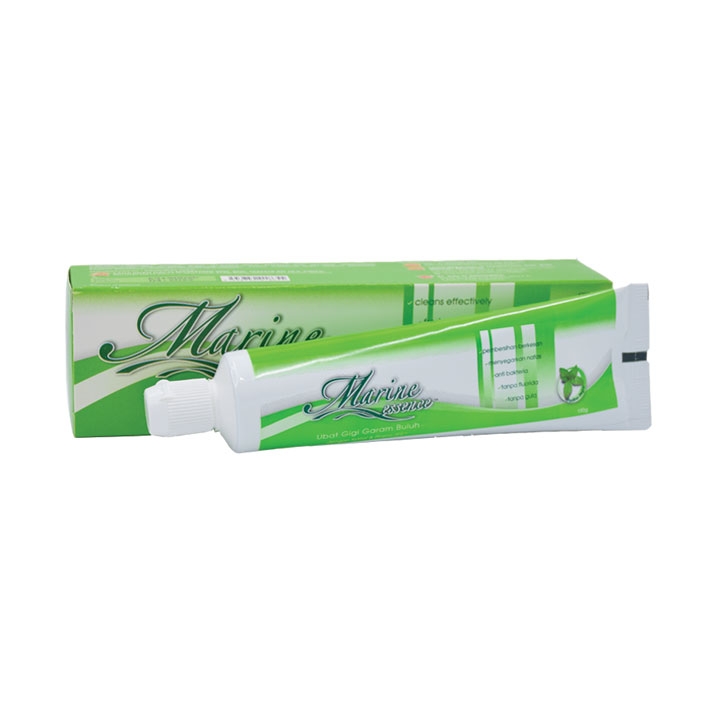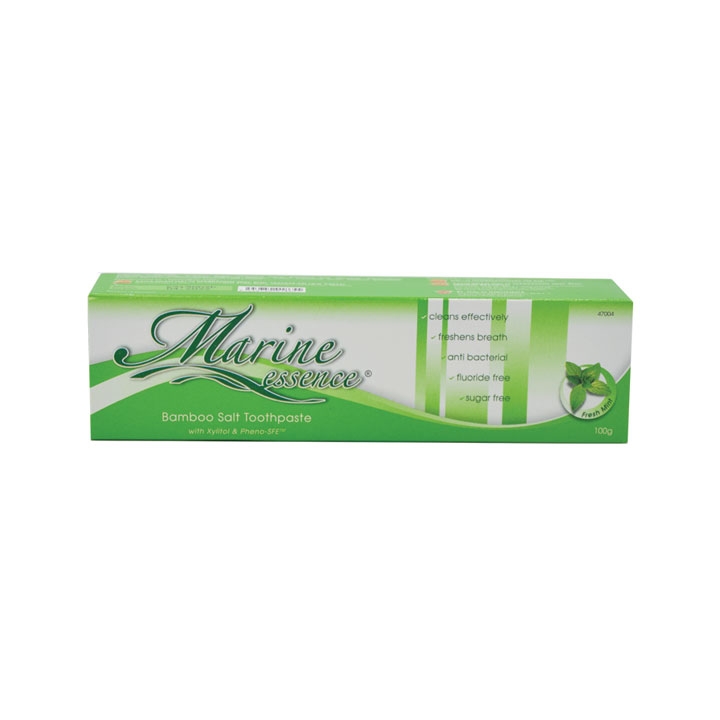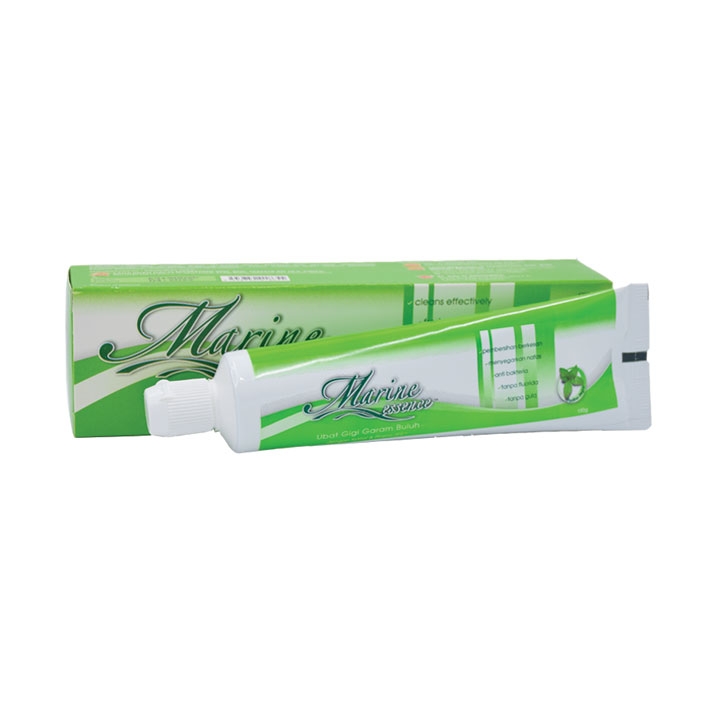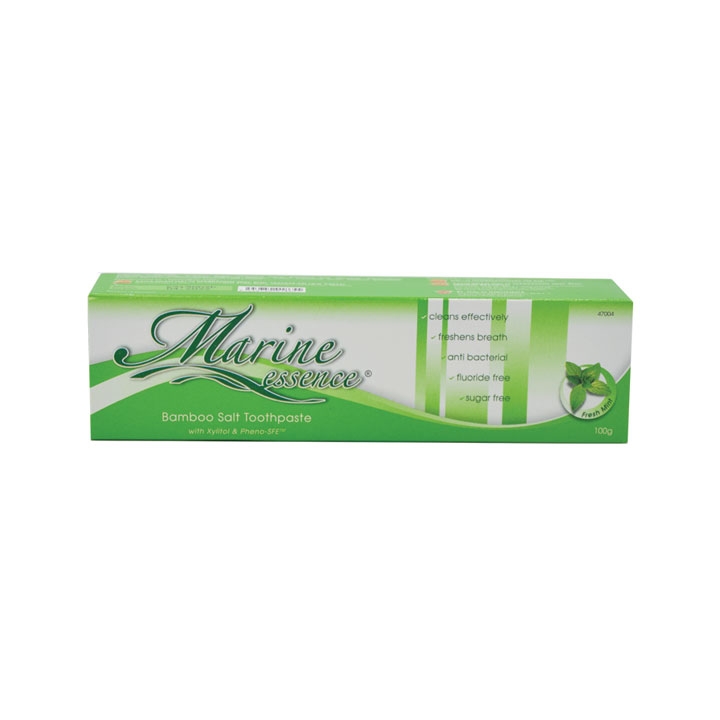 MARINE ESSENCE TOOTHPASTE
MYR 20.70
The first-ever bamboo salt toothpaste formulated with bamboo salt, xylitol and glycerin for clean teeth and healthy gums.
100g
Ingredients
Calcium Carbonate, Sorbitol, Water, Hydrated Silica, Bamboo Salt, Glycerin,Tetrasodium Pyrophosphate, Sodium Lauryl Sulphate, Flavour, Xylitol, Cellulose Gum, Sodium Benzoate, Sodium Saccharin.
Member Benefits
Looking for exclusive members only deals and offers? Check out our business opportunity page.