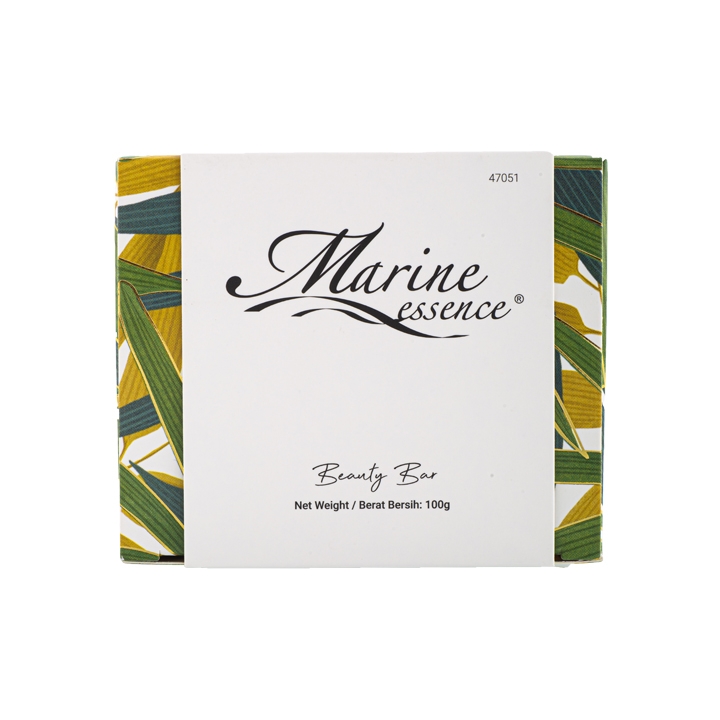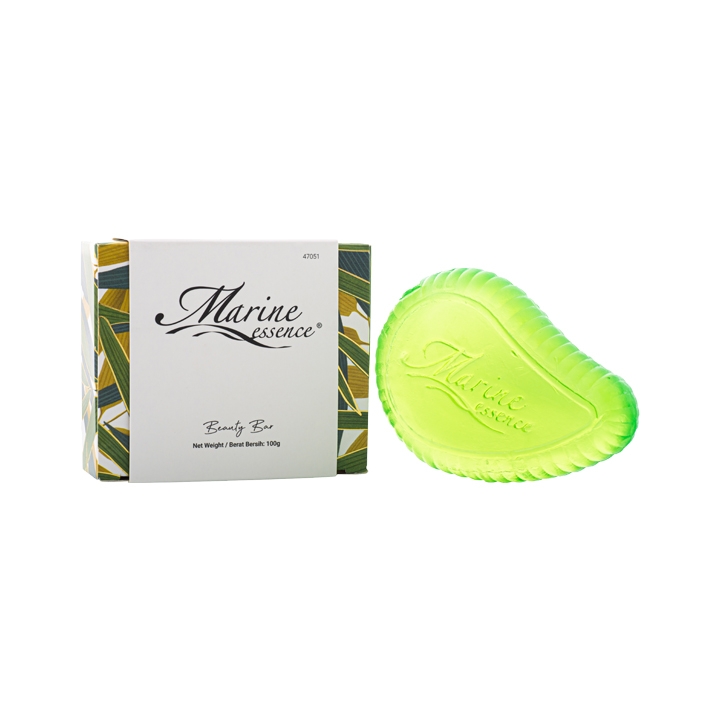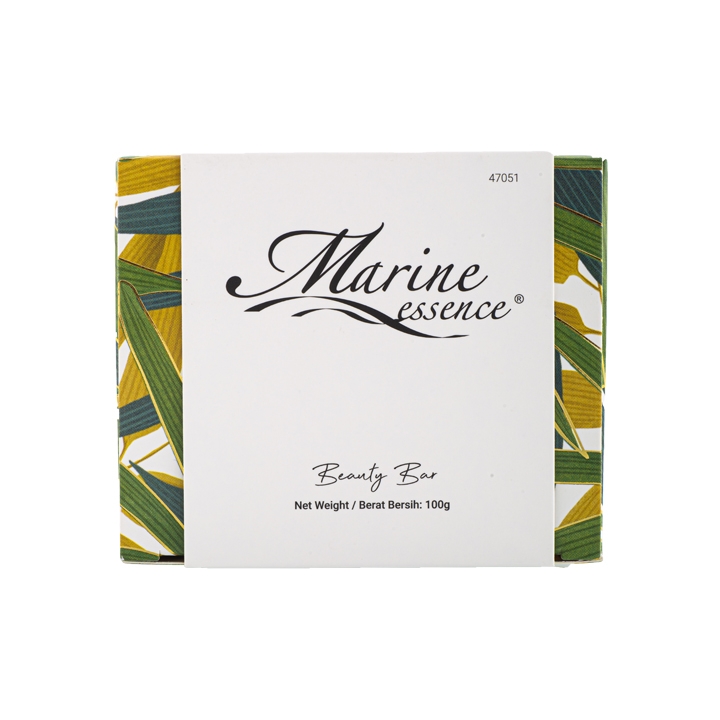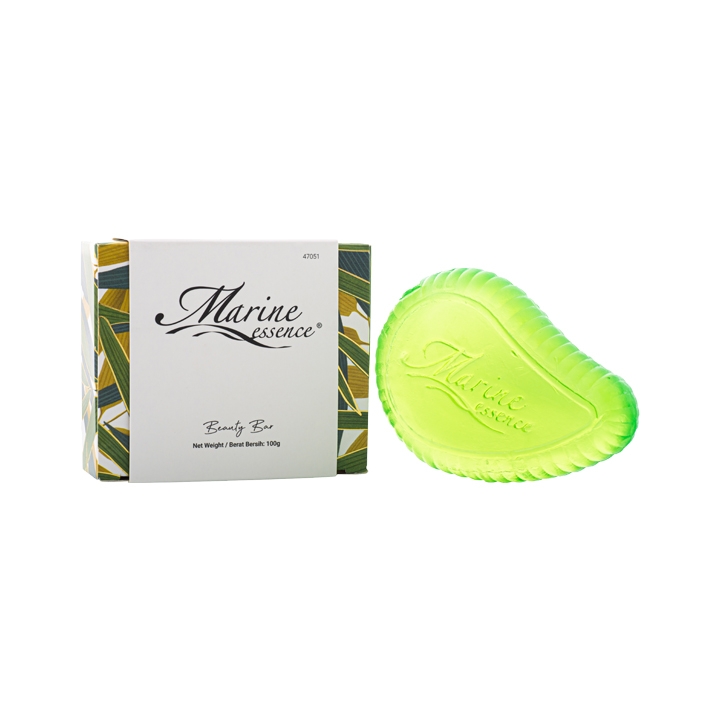 MARINE ESSENCE BEAUTY BAR (1 PC)
MYR 42.00
Specially formulated with glycerin, bamboo salt and Phenol-SFE™ (Pu-Erh Extract) to nourish, moisturize and rejuvenate skin naturally.
100g x 1 bar
Ingredients
Water, Glycerin, Stearic Acid, Sorbitol, Lauric Acid, Myristic Acid, Propylene Glycol, Sodium Hydroxide, Sucrose, Fragrance, Tetrasodium EDTA, Isopropyl Myristate, Sodium Cocoyl Isethionate, Aloe Barbadensis Extract, Bamboo Salt, Benzophenone-3, Saccharomyces/Camellia Sinensis Extract Ferment Filtrate, Glycyrrhiza Glabra (Licorice) Root Extract, Melaleuca Alternifolia (Tea Tree) Leaf Oil, Methylparaben, Sorbic Acid, Tocopheryl Acetate, CI 59040, CI 61570.
Member Benefits
Looking for exclusive members only deals and offers? Check out our business opportunity page.