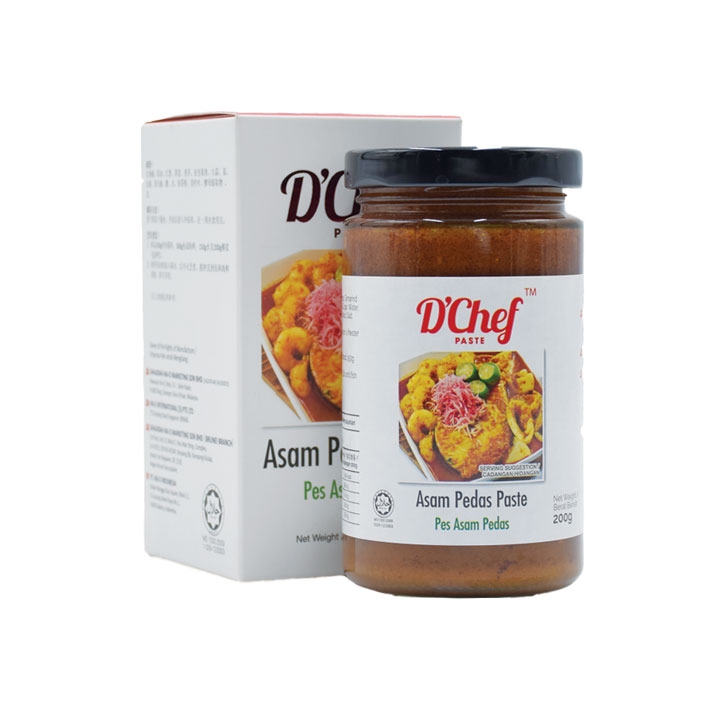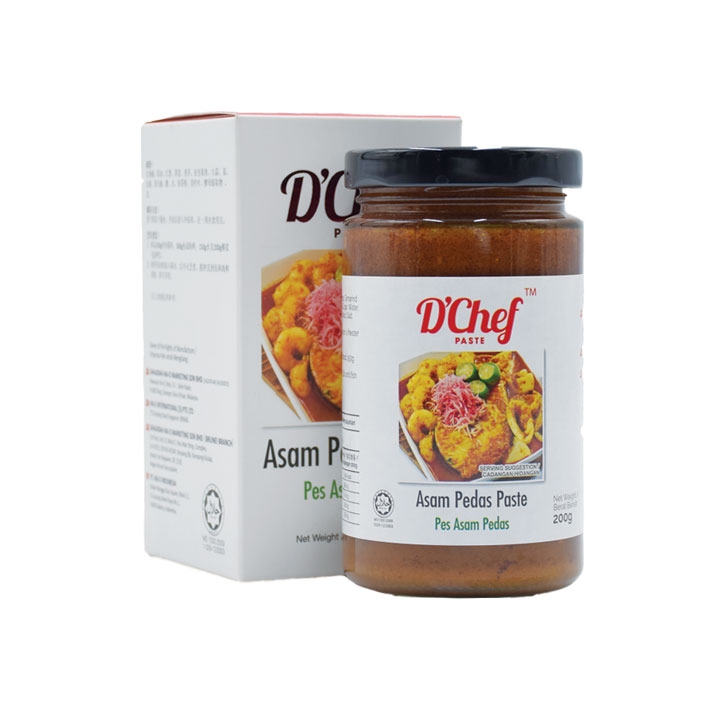 D'CHEF ASAM PEDAS PASTE
MYR 22.00
D'Chef series is specially formulated with 100% herbs & spices to deliver tasty and authentic recipes.
200g
Ingredients
Red Chili, Palm Oil, Shallot, Turmeric, Lemongrass, Tamarind Pulp, Garlic, Ginger, Fish Sauce, Bird's Eye Chili, Sugar, Water, Kaffir Lime Leaves, Yeast Extract, Salt
Member Benefits
Looking for exclusive members only deals and offers? Check out our business opportunity page.