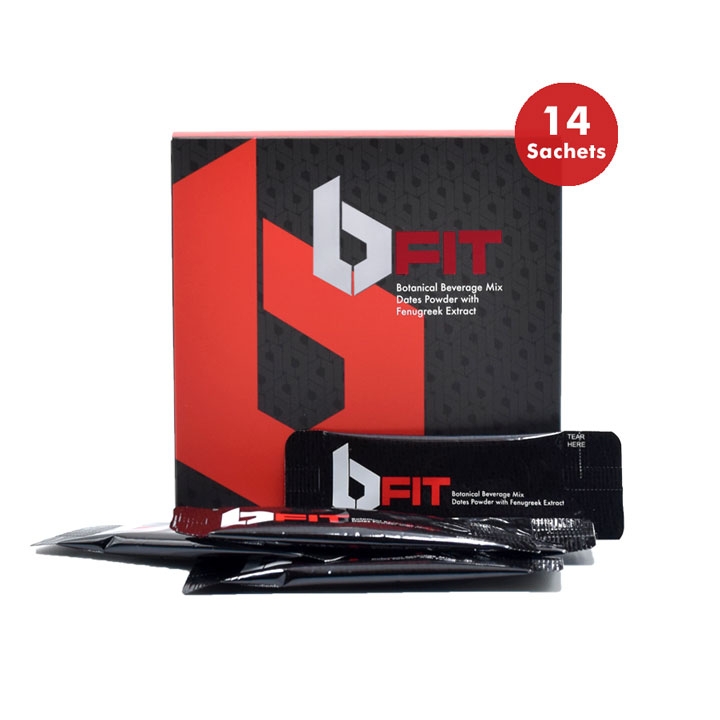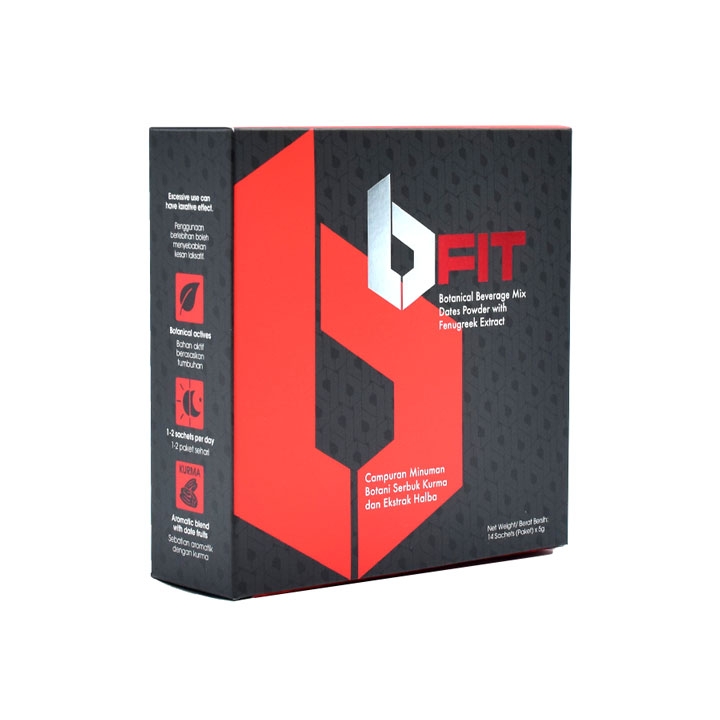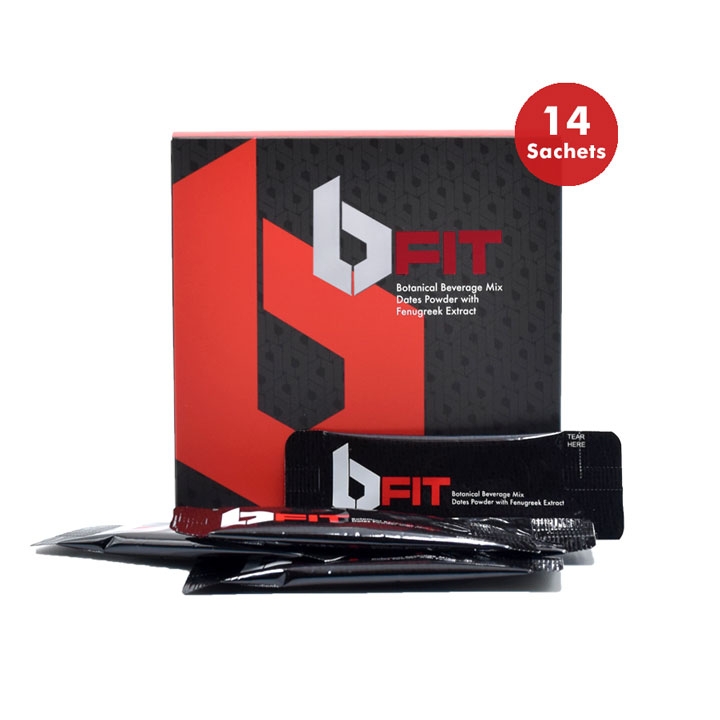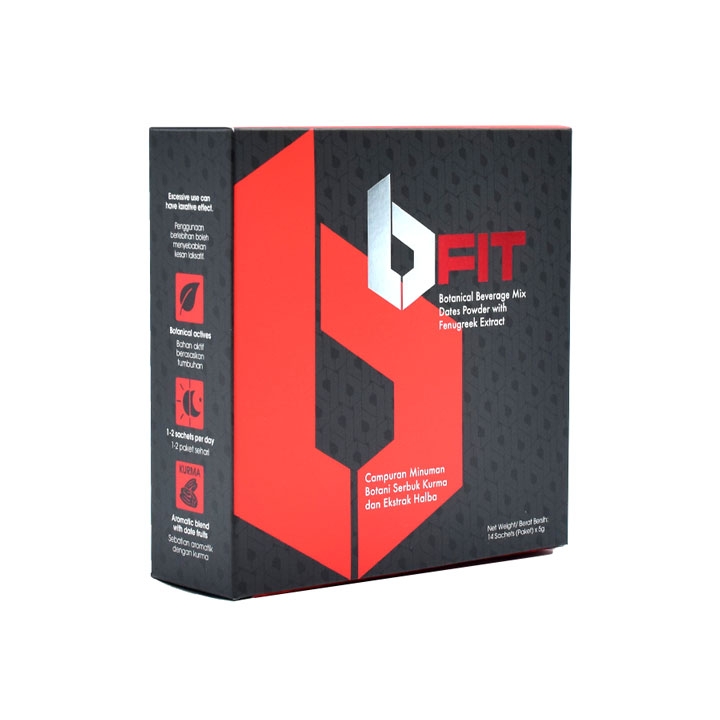 BFIT 14'S
MYR 138.00
Bfit is a botanical beverage mix that helps men boost their masculinity to new heights in 100% safe and natural way.
14 sachets
Ingredients
Fenugreek Seed Extract, 100% Mango Fruit Extract, Tongkat Ali, Dates
Member Benefits
Looking for exclusive members only deals and offers? Check out our business opportunity page.